12 Sep

The cannabis industry's premiere social platform, on-demand delivery & possible bitcoin solution

With the number of states legalizing marijuana rapidly increasing, dispensary owners are forced to compete more aggressively for customers. From the store design, sales staff and in-store technology, dispensaries and evolving into traditional retailers. As this industry grows, dispensary owners are looking to attract, retain and improve the customer experience.  Check out our weekly round-up covering  top stories of this industry as it continues to evolve and mature.
Massroots, a cannabis social platform makes huge acquisition
Massroots, a technology platform for those who consume cannabis has acquired a company called CannaRegs. Massroots is a social platform for marijuana consumers and has been seeking to grow their software services. CannaRegs provides cannabis businesses with local, state and federal regulations and helps them remain compliant in this challenging industry. "The cannabis industry is increasingly becoming compliance-centric and even minor changes in municipal regulations can have a significant impact on  day-to-day operations," said Amanda Ostrowitz- founder of CannaRegs. Massroots acquired Whaxy, a consumer loyalty platform earlier this year, and recently also acquired Odava, a point-of-sale platform. With the addition of CannaRegs, Massroots has become a one-stop-shop for cannabis businesses to connect with customers, make sales, reward loyalty,  and stay compliant.
On-demand legal cannabis delivery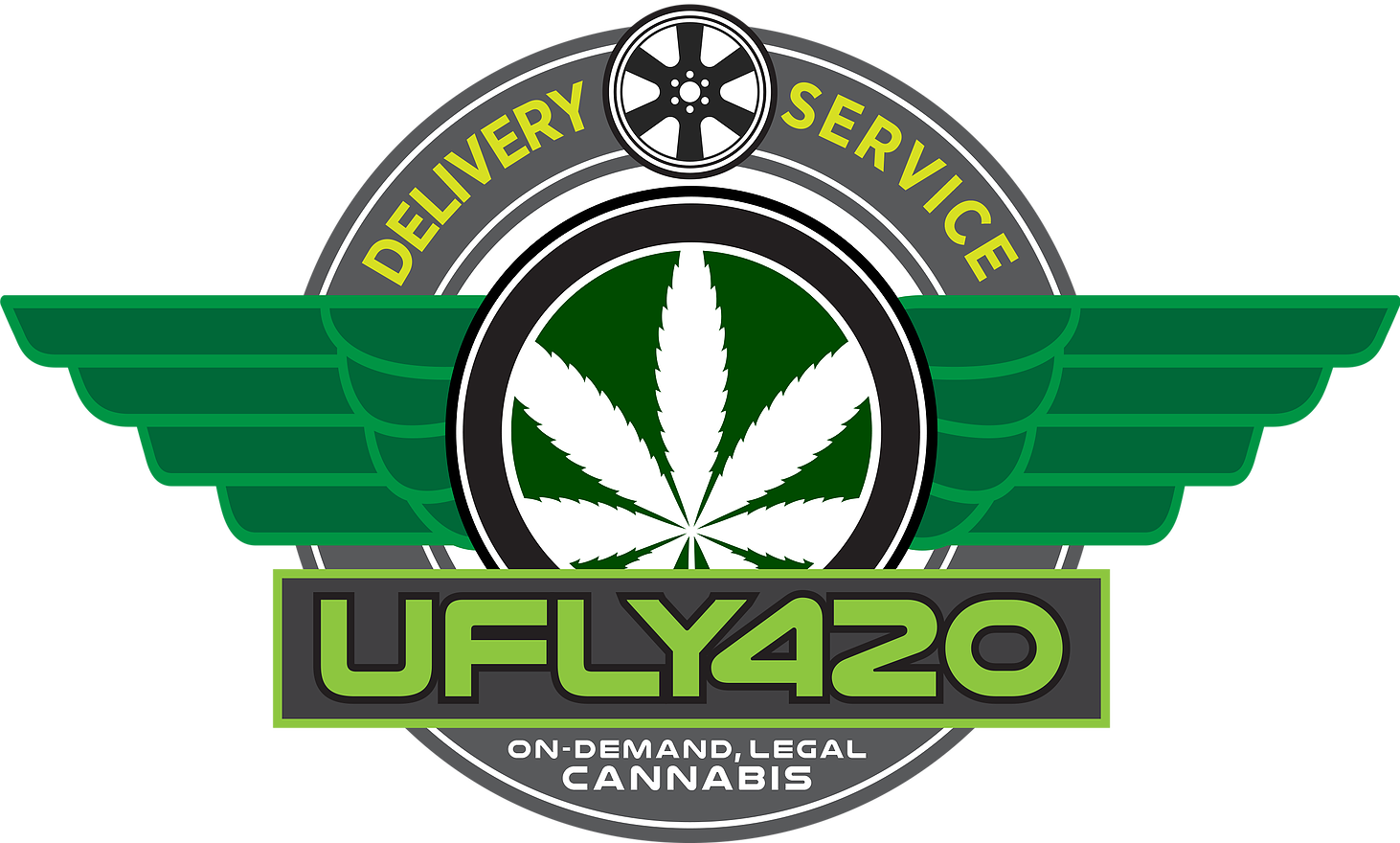 First Harvest a technology, media and mobile gaming platform with a focus on the cannabis industry has announced that they are launching Ufly420. Ufly420 will be a technology platform that is like an UberEATS-style delivery app, providing on-demand legal cannabis delivery. It will be available on both the iPhone and Android operating systems by October 1, 2017 for use in the state of California. The company hopes to offer this service to all states with legalized cannabis, as well as Canada and other countries. This proprietary technology platform will help patients connect with local dispensaries and will use a network of approved drivers to deliver the legal cannabis. Customers will be able to search out specific strains or products and the software will locate the closest dispensary that carries what they want. Ufly420's business model includes a small transaction fee paid by the customer and the dispensary.
Bitcoin payments for the cannabis industry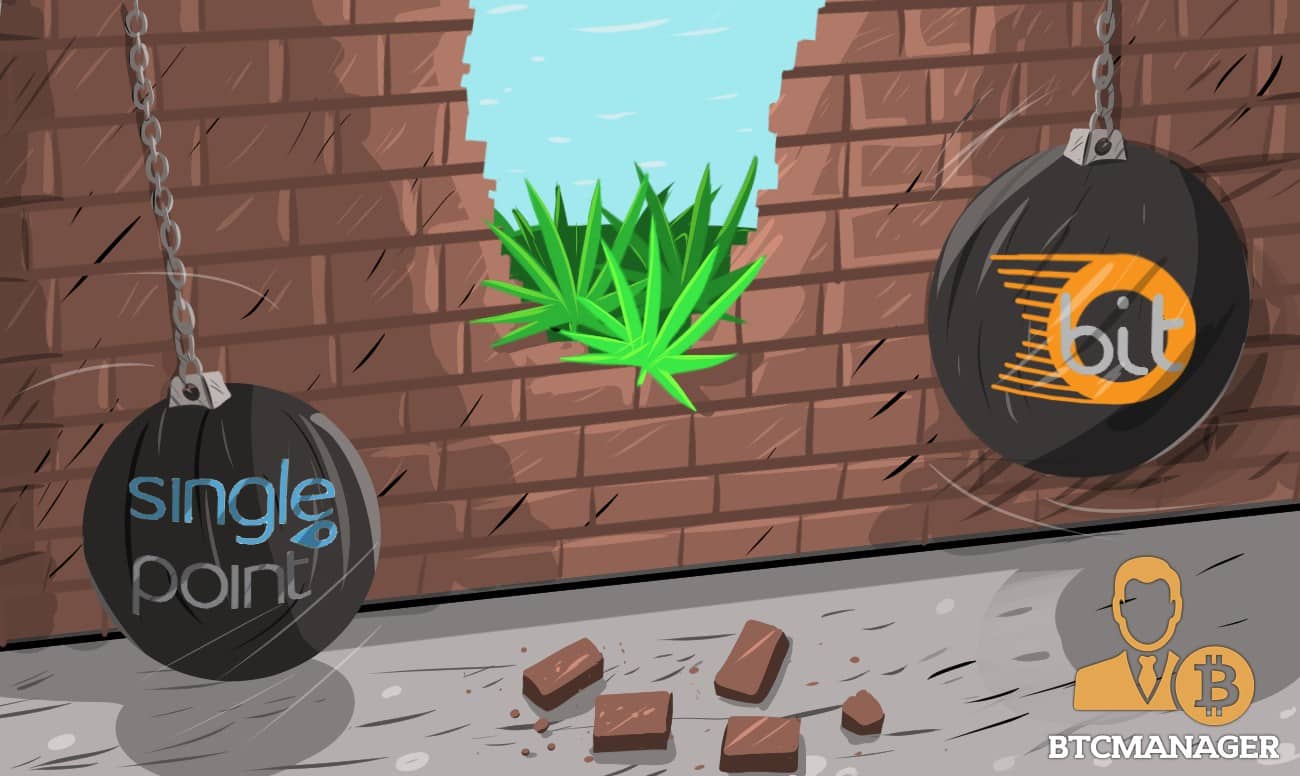 The cannabis industry is exploding. One of the biggest challenges is the lack of banking options since cannabis still remains federally illegal. Current cannabis businesses are forced to conduct business in cash because they do not have access to traditional banking options or FDIC backing. Necessity however, is often the mother of invention, and where there is a will there is a way. Many companies are looking for ways to provide the cannabis industry with innovative financial options. SinglePoint, Inc. plans to soon debut a payment option using cryptocurrentcy. This solution is being developed with First Bitcoin Capital Corp. SinglePoint plans to launch a beta version of its bitcoin solution at the Las Vegas Marijuana Business MJBIZCON event, which takes place November 14-17.